Vitality Therapy also offers various type of Chinese medicine, herbal remedies, and teas to meet our patient's needs. Our herbalists are here to help all patients and provide free herbal consultations that best suit your body health. They are dedicated to promotion the natural healing process that exists in all humanity using Traditional Chinese Medicine that has been developed and handed down from generation to generation is the one of the main treatment style of Vitality Therapy.
Chinese Medicine & Herbal Remedies
Traditional Chinese Medicine also known as TCM is based on a 4,000 years+ tradition of herbal remedies. Herbal Remedies are products originating from plants, minerals, animal parts extract as well assea shells. They are taken for various reasons, such as:
Self-healing
Treating disease or cancer
Strengthening the body and immune system
Curing common ailments
Promoting general health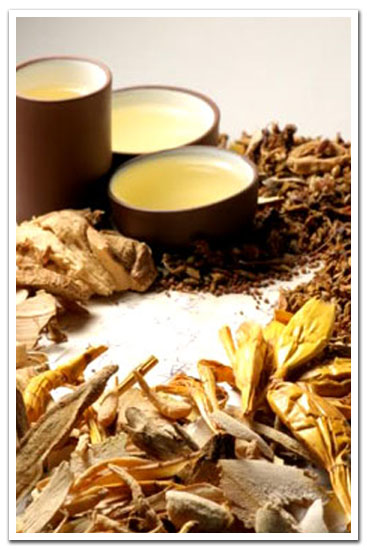 Organic Teas
Research indicates that naturally-occurring flavonoids found in tea have very effective antioxidant properties. Drinking tea is a natural and pleasant way to increase dietary exposure to antioxidants. Here, Vitality Therapy also offers high quality organic Green tea, Oolong tea, Black tea, & Senior tea.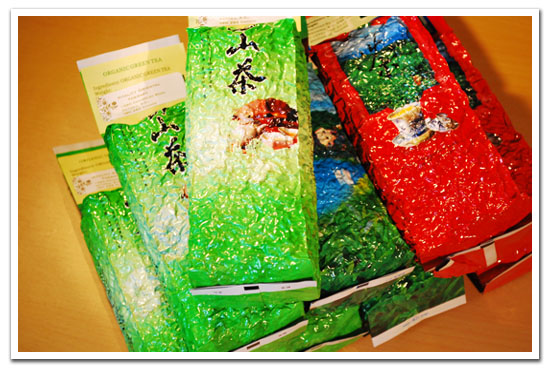 Contact us at
This email address is being protected from spambots. You need JavaScript enabled to view it.

or 250-813-0957 for your FREE herbal consultations today!